Premier Plus Realty

Premier Plus Realty specializes in training newly licensed salespersons who want to learn the future of real estate while keeping their hard earned commission.
We train you in the classroom, in the field and provide you with all the tools you need to earn money and stay in the business.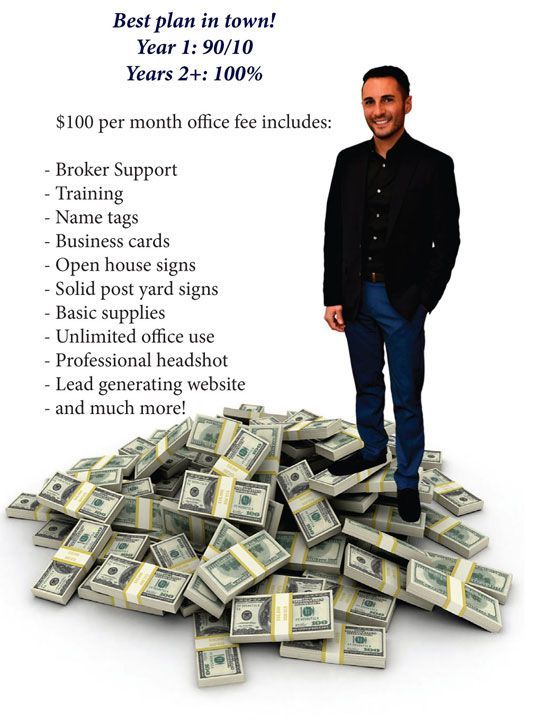 Company Mission:
Premier Plus Realty is known for thinking "out of the box" and we understand that our consumers need education, attention to detail and forward thinking salespersons who possess the tools and knowledge needed to meet their real estate goals. We strive to make you the best you can be and offer unlimited support and training. With for sale by owners and the internet, real estate has forever changed. We know how to show our worth to the public. We are the future of real estate.
John Sciara
Broker Manager
Premier Plus Realty
941-725-7619
This email address is being protected from spambots. You need JavaScript enabled to view it.